Each day you can make one pick from a list of games that Covers.com chooses. We have found that during basketball season it was much easier to find a good pick than it has been during baseball season.
Covers.com is a sports betting information website that runs a free streak style contest with a top prize of $100,000. You do not have to pick everyday, but you must pick once every six days to keep your streak alive.
The ultimate goal is to build a streak of 24 correct picks for the overall grand prize of $100,000. If you get it wrong, your streak resets to zero. My longest streak was seven in a row and my girlfriend had 11 in a row during basketball season. If you get your pick correct, your streak goes up. Other prizes are available for smaller streaks. It doesn't take a lot of time and it is a contest that a smart sports fan has a reasonable shot at winning.
Only having the option of picking one game a day makes this contest one of my favorites. See the table to the right for a breakdown of the prizes.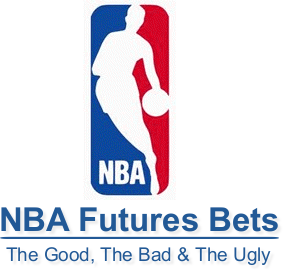 Many of the picks are not just picking which team will win. Basketball and football include picking ATS (against the spread), which makes Covers.com the closest thing to actually betting on sports on this list.
Latest posts by wordonamerica (see all)